Need a Brand Audit?
Our half day discovery session is a tried and tested process which starts with interviewing key members of your business, allowing each member to discuss in confidence how they feel about the company and why they come to work every day. Competitor analysis, market position and brand integrity should all be considered.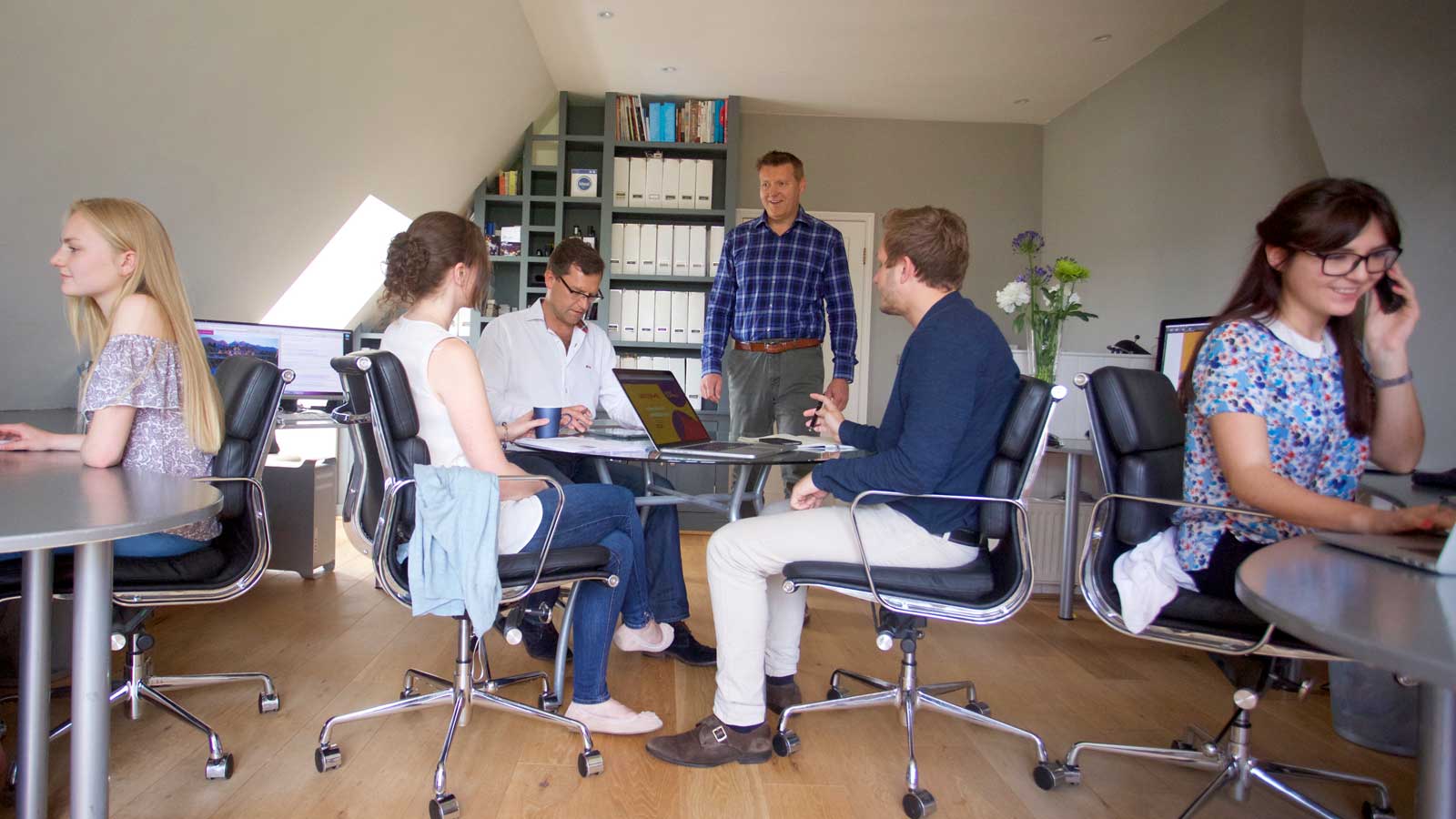 We benchmark against KPIs and, through open and creative discussions within our branding workshops, we work with you to discover exactly what it is that makes you tick and inspires pride in your brand.
As part of our process we cover the following areas:

- Brand Positioning
- Brand Strategy
- Brand Development
- Brand Naming & Strapline
- Logo Design
- Corporate Identity
- Brand Guidelines
- Brand Guardians and Governance
Whether a new logo for a start-up business or an evolution of an existing logo for an established company, we create intelligent logos that effectively represent your brand identity. We imagine your vision, listen to your brief and align our concepts with your budget.

Your brand name should be informed by your brand positioning and resonate with your target audience. We develop brand names and straplines that communicate the personality and essence of your company and brand proposition. This really is a collaborative exercise designed to unite your company and crystalise a brand.