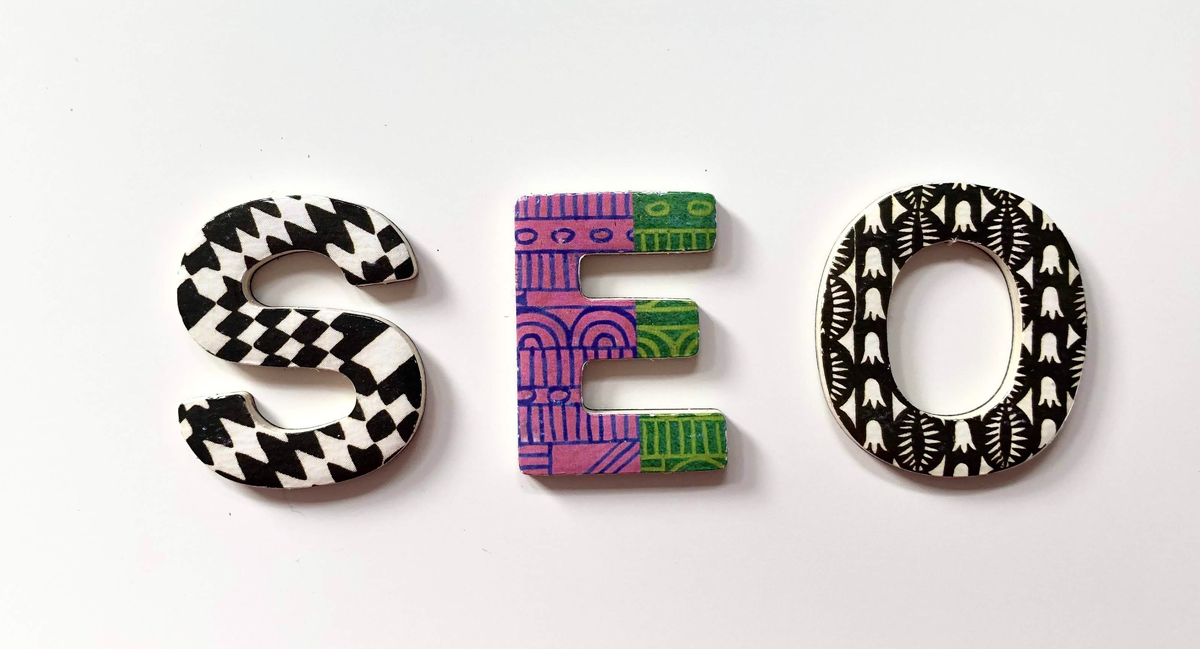 SEO – aka Search Engine Optimisation – can be a tricky and daunting task to anyone wanting to improve SEO without damaging the content of the website, through keyword stuffing and huge blocks of text instead of imagery. We feel your pain, so here are some tips to help give you some guidance.
Descriptive Title & Meta Descriptions
Help Google understand who you are as well as humans.
Search engines use titles and meta descriptions to understand the content of each page within your website, to ensure it holds relevant information for visitor searches. Visitors are able to use your description preview on search engines to decide which website is more appealing to them.
Alt tags for Images
We live in a visionary world, so using imagery on websites is a great way to engage with users, but for search engines to read them you need to add alt tags (Alternative Tags).
Images are displayed in search results through use of alt tags and key phrases; therefore, it is important that these are implemented well within your website.
Alt tags are used for broken image links, so if you're image doesn't appear for any reason it displays the tag instead (so describing what should be there!)
Alt tags can also benefit visually impaired users who use screen readers when browsing websites.
Website speed
We humans as becoming less patient with waiting for websites to load – the quicker the better!
Google algorithms use site speed as an increasingly important factor as it impacts the user experience on your website; if it takes too long to load, your position in the search results will dramatically affected.
Help humans as well as robots
If someone ends up on a broken link or on an unknown page, to help create a brand culture, it's always good to customise your 404 pages and direct users back to where they need to be, or include a search bar to allow visitors easy searching.
Keep it simple
URL link structures should be kept clean and simple to understand, this is helpful to both Google and visitors. Simplicity is key to explaining your page content for users e.g. site.com/contact clearly shows users this is your contact page and what details they should expect to see.
A Clean Navigation Menu
Following on from URL link structures, easy navigation is also an important factor with both humans and robots using your website. It helps Google to index the pages and prioritise them, along with giving your users a seamless user journey – nothing is more frustrating that not be able to find a page you are looking for.
The big pitfalls
There are some things which should be avoided:
Thin/Weak content
Good content is key to helping search engines understand your company & this cannot be done if there is no content to speak off. Your content needs to have balance and rich information, so a few sentences on your pages will not be useful to anyone; Google won't be interested and neither will your visitors. Keep it fresh, up to date, informative & engaging.
Duplicates
This is a big no, no! Google is not a fan of this method, and it is surprisingly still a common mistake within a lot of websites where duplicate content is used for product descriptions. It doesn't enhance your brand, products or services.
Your users come first
SEO is useless if the user experience is bad, so it is a top priority to ensure that when users visit your website they have a seamless experience to avoid them going elsewhere.
Google is constantly changing its way of searching websites, and it is increasingly focusing on user experience. This means that anything negatively impacting user experience will be reflected on your search results.
---
Search Engine Optimisation is so important when getting your website seen in search engine results and as you have just seen there is quite a bit that can affect whether you're on page 1 or page 10! If this is something your business needs to start implementing or is currently struggling with, we'd love to hear from you.
IF YOU LIKE TO FOLLOW OUR TIPS…

…please use the form below to subscribe on our monthly newsletter, we'd love to share more with you! We'd love to help you, new projects makes our heart skip a beat! Just give us a call on 01737 226600 or get in touch today to arrange a free chat about all things design and marketing!
Did you enjoy this blog?
Subscribe now so you don't miss a post!