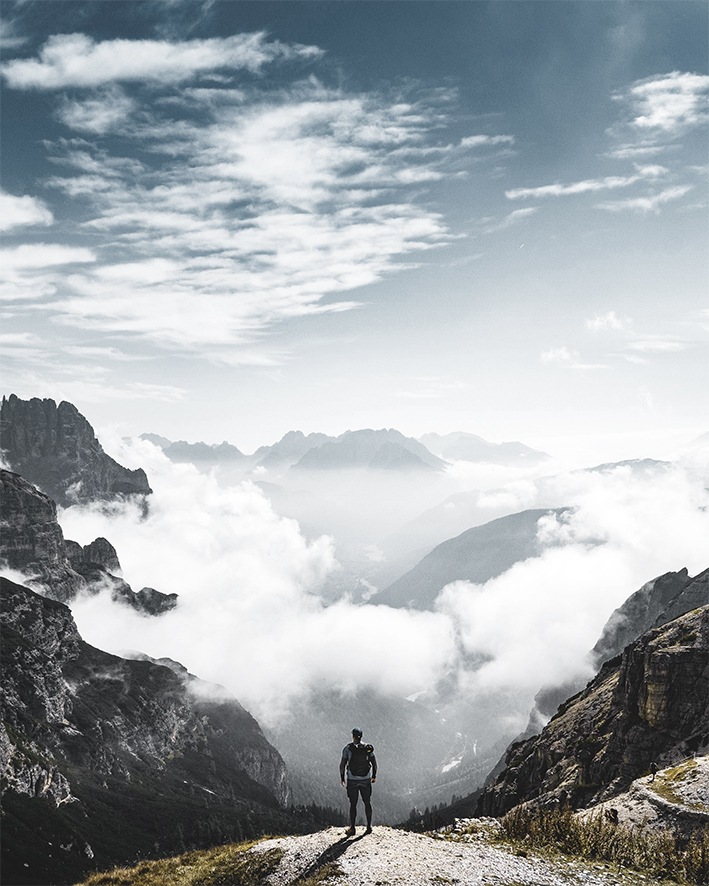 It is fair to say that email marketing will continue to thrive in 2019. It remains unrivalled in terms of cost effectiveness for direct communication and as technology improves and marketeers become more sophisticated and targeted with their approach, we can expect it to deliver even better and more impressive results.
Whilst it did at one point look as though email marketing was appearing to die a slow death as our inboxes became clogged with huge volumes of irrelevant information, it has had a new lease of life, become cleverer, caught up with modern day customer demands and now safely keeps its seat at the marketing table as a valuable method of improving and adding value to a customer journey.
So what are the main trends that we can expect to see more of in the year ahead
More consumer choice
As targeting becomes an essential tool to streamline campaigns and deliver the right  messages to the right customers, we will see an increased opportunity for the customers to have more of a choice in selecting the type of content they want to see. No longer just one blanket opt in for all marketing material but a range of options, a checklist of what we want to see and consider relevant and important.
More personal personalisation
At one point it was seen as pretty high tech to receive an email directed to you by your first name! We have come a long way. Understanding customer behaviour and intent is an essential part of preparation for email strategy. Using sophisticated tracking and behaviour monitoring technology means that the most successful email campaigns can be created to contain relevant and informative content, directed to exactly the right recipients.  And what comes with it is an increased sense of customer satisfaction for everyone else as irrelevant marketing material stops dropping into the inbox!
More text only and interactive email
There is lots of research into the type of emails that we want to see and are happy to respond to. Studies have shown that for some campaigns a text only format if preferred, evoking a more personal and trusted response from consumers.
Furthermore, we will see more two way communication with emails including calls to action, engaging and creating dialogue with their customers – requesting response.
More mobile friendly content
Marketeers will continue to increasingly prioritise mobile friendly content for their email campaigns. Clearer one column displays, less scrolling, less zooming and a responsive design which renders to a variety of screen sizes. With a staggering 95% of 16-34 year olds (Statista 2018) using smart phones it is essential to consider this in your campaigns.
More respect for personal privacy
2018 was the year of GDPR and increased customer choice and privacy. 2019 will be the year of Brexit and it is still unknown what impact this will have with our email communication with friends in the EU – watch this space!
It is clear that email marketing is moving forward, fast! If your email marketing strategy needs an injection of life or you need to catch up with market trends, then talk to us, or drop us an old fashioned email!
Did you enjoyed this blog?
Subscribe now so you don't miss a post!