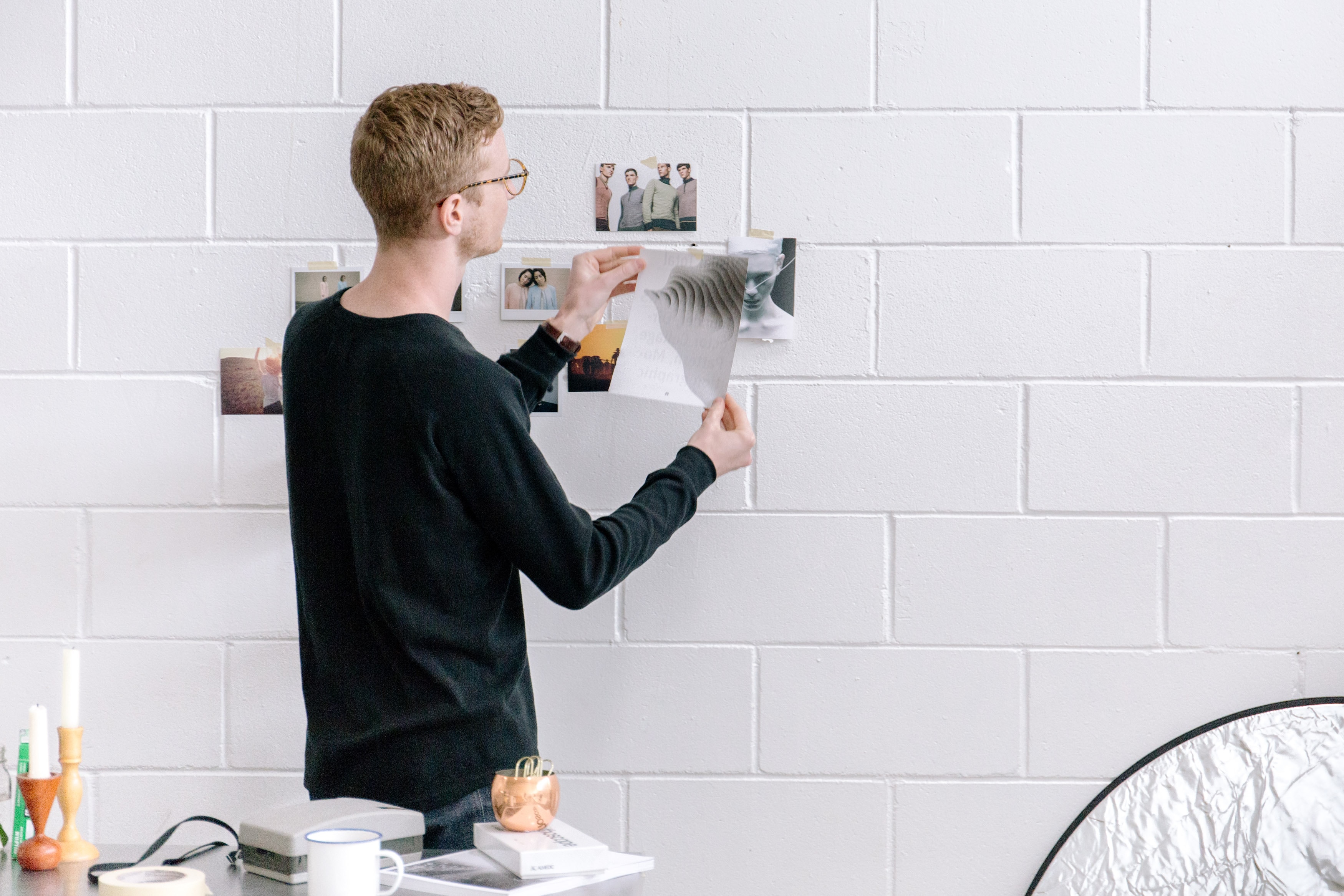 We cannot stress enough how important the first step of the design process is: the design brief. Not only will speed things up for everyone, and we all know time means money, but also time can mean frustration. So to avoid that here are our tips as to how to create a great first brief.
Business background context
Sometimes we think because we are so close to our business that everyone else knows your business background and model. The more you write about it the easier it will be for the design team to understand your core values and background.
USP
Write about what your unique selling point is. Why would people choose you over another business? What makes your business special?
Ideal customers
Who are the people you want to attract? Write as much detail you have on this subject, like demographics, age, sectors, etc
Competitors
List your competitors
Contact details
Give all the details of relevant people that might need to work on this project from your team.
Branding
If you have an existing brand send anything that will be relevant to the project like, your brand guidelines, colours, logos or any previous collateral material that might be helpful for the team. Finally all of your communication channels like your website and social media.
Style of designs you like and you don't like
List down websites of brands you like or designs you like (a great search engine for creatives is Pinterest to get some ideas of styles you like). Equally important is to mention the absolute no no's! What are the design styles you don't like?
Specifications
Write down in detail your project specs, ie: even if it's a simple brochure, what size you need this to be, portrait or landscape, will it be printed or online only?
Assets that you will be able to provide
Write down anything you will be providing the design team with, for example all the copy for your output, photography etc.
Timeframes
Be very clear about your timeframes especially if you have any specific launch dates in mind that the design team needs to work towards to.
Budget
If you have a specific budget it will save a lot of time if you put this in your brief as your agency will tailor a solution for you around your budget.
We LOVE a great brief, but if you need a helping hand with it we offer a great discovery session and we can do all the hard work for you, as we love even more a happy client!
IF YOU LIKE TO FOLLOW OUR TIPS…

…please use the form below to subscribe on our monthly newsletter, we'd love to share more with you! We'd love to help you, new projects makes our heart skip a beat! Just give us a call on 01737 226600 or get in touch today to arrange a free chat about all things design and marketing!
Did you enjoyed this blog?
Subscribe now so you don't miss a post!