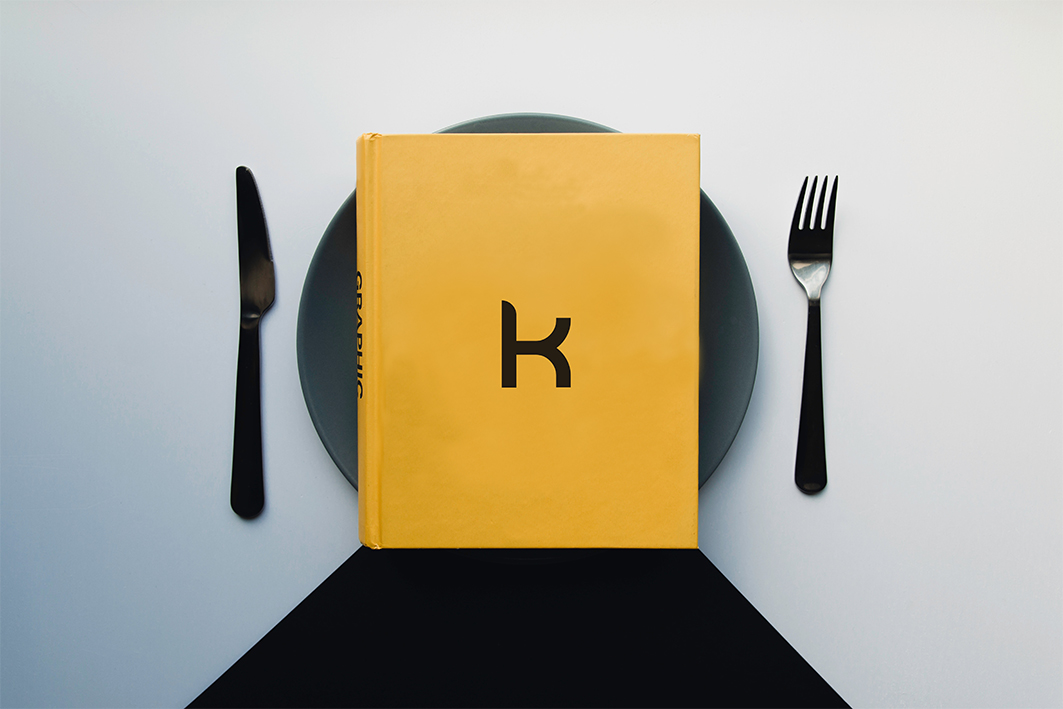 Imagine you're a shop owner who hasn't changed their window display for over a year. Will this affect your sales? We think so. Think of your brand as your shop window display. If it's looking tired, it won't attract customers, and it really is as simple as that!
We hear a lot about branding but what is a 'brand'?
Some think of it as simply a logo and strapline, a colour palette, a website with images..and so on. Brand is all of these things together and much more. It's how you communicate, your positioning in the market, your ideal target market, your values, the way you 'talk' and service your customers. It's how you look but also how you feel as a business to those who you deal with. When they get in contact with your brand how do they feel? Informed? Inspired? Motivated?
Branding is the emotional connection and the relationship you create between you (your brand) and your customer via all your channels of communication.
Your Branding should evolve constantly
The reason is simple, the world isn't static! It is always moving and evolving and so is your business…and so are your customers! In order to keep up you should review your brand frequently to make sure it is still communicating the right messages to the right people. Best practice would be to review and evaluate where you are with your brand once a year, depending on the type of your business.
Why you might need a rebrand?
Your company direction or strategy has changed since you first launched your brand
You need to differentiate from your competitors
You want to attract different audience/clients
Your look & feel is dated
You want to keep up with the trends
You need to keep up with technological advances. Time to jump on the online wagon!
or most importantly you feel that your brand is not reflecting where you are and what you do right now
If any of these sound familiar, it is time to consider a brand review.
Here are some tips for success.
Do your research
What brands do you look up to and what makes them appealing. Is the appeal to do with their look and feel, their messages and how they communicate? Perhaps its their social media, their clever website or simply their logo. What makes their brand strong and successful.
Check out your competition
How can you elevate your brand and stand out amongst your competitors?
Create your brief
Nobody knows your business better than you, what you do and what your needs are. Creating a brief will help you focus and prioritise your messaging but most importantly help download all of your knowledge to your agency.
Find your team
You need people that really understand you and your business and understand your needs. At Knibbs we create long term relationships with our clients. Your brand becomes our brand and we work hard in a partnership with you to create strong communication, that tells the right story and has a strong coherent identity across all your distribution channels.
Final tip
Your rebrand doesn't have to be a complete overhaul of the whole company image, it can be an adjustment or alignment to refocus your strategy.
A brand review sound like a good idea but…

…you are busy and feel you are not ready to take all the steps? Talk to us. We can help with the whole process form the beginning. From the briefing process to researching your competitors, we can take work out of your hands and make this process as easy as possible for you.

So get in touch today to arrange a free chat about all things branding. We can come to you or you can come to us, we make a great cuppa!
Did you enjoyed this blog?
Subscribe now so you don't miss a post!