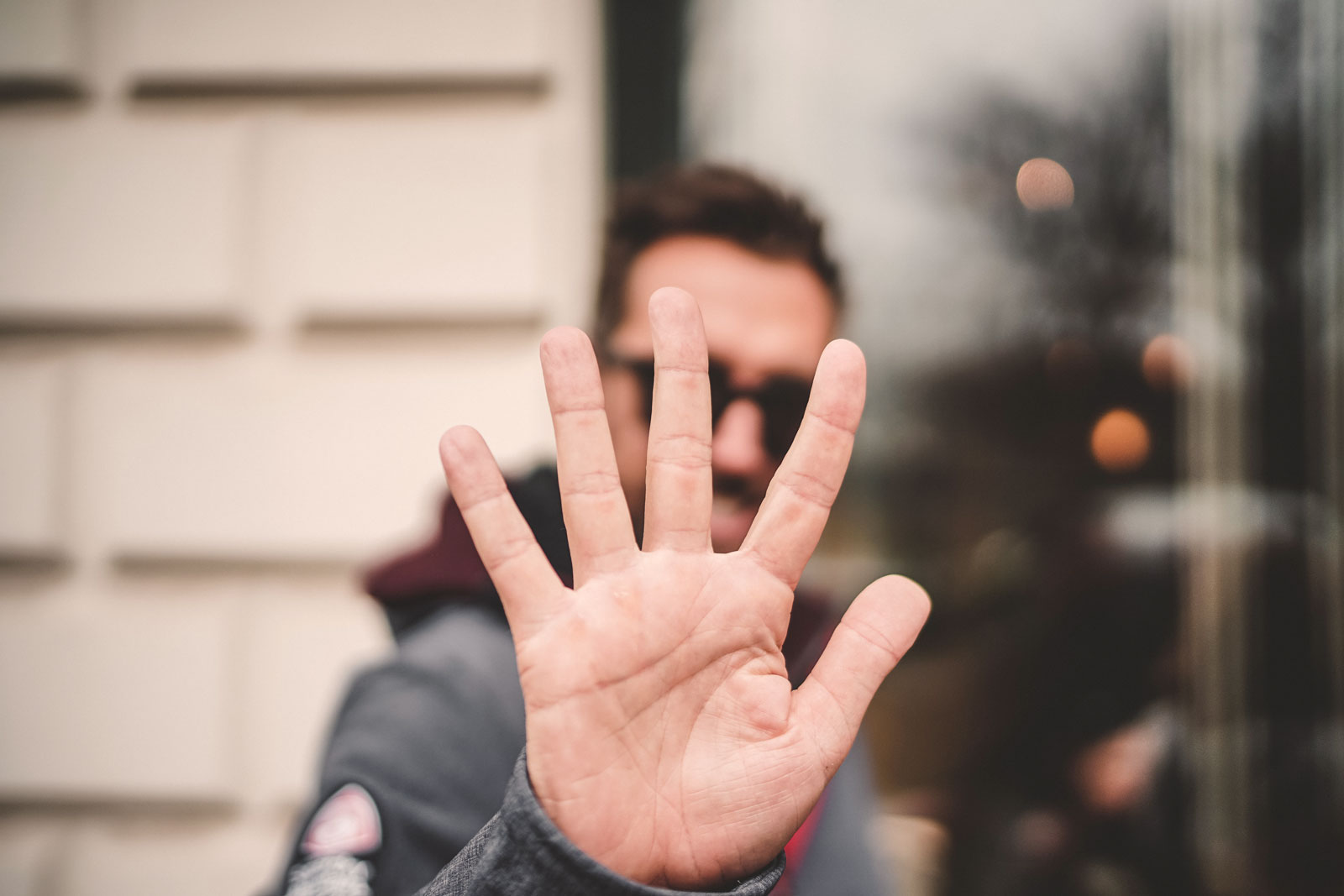 We build around 85% of our sites in Concrete5, our CMS (Content Management System) of choice. Concrete5 is one of the lesser known systems on the market, however that doesn't mean it is any less powerful, so here's why…
You will need less training on how to use it compared to other CMS
Concrete5 is easy to learn and use. The system has 'in-context editing' – which pretty much means you can edit content directly on the page without needing to login to a confusing back-end system to be able to edit your website. As there is no need to try and navigate a back-end, then find the correct page to amend, this will save you time and of course money. Who doesn't like the sound of that?!
Google loves it
Concrete5 comes with lots of tools to boost your Search Engine Optimisation and rankings. With easily accessible features like adding alt-tags to your images and meta titles and descriptions, Concrete5 is ready to help you get in to Google's good books.
Drag and Drop
We build editable areas on your website's pages, you can drag and drop blocks (such as text, imagery, video, buttons etc) easily into these areas, and then if they're no longer needed you can also remove them. No complicated code; simply edit the page, add and drop the block in where you want it.
Form creation and management
Your forms and its submissions can be viewed all within your site-you can easily add and remove questions, or even create a new form without having to use a third party website.
A simple site map
Concrete5 boasts a fantastic and visually pleasing sitemap. With a tree like structure of different levels it is very easy to move pages around, remove or add pages from your navigation bar, duplicate pages, and even have external links. The Concrete5 sitemap is the best one we have used in the way it looks and of course how it works intuitively.
There are many reasons why we love this platform as developers, but the above pros are definitely something that benefit the most important user – the client, aka you! We want to make your website as simple to use as possible so you can focus on the more important task in hand – your business. And if there is anything that needs a bit more of a technical change, we're here and eager to assist.
If your current CMS is proving too complicated to use…

…then why not get in touch and we can show you a demo of how easy Concrete5 is to use Get in touch. We can come to you or you can come to us, we make a great cuppa!
Did you enjoyed this blog?
Subscribe now so you don't miss a post!